Every
experience
client meeting
vacation
celebration
event
trip
has it's moments
Elevate your moments with a
private Aero jet charter
EXCLUSIVE EXPERIENCES x AERO
Aero offers personalized quotes anytime, but we also offer unique experiences throughout the year … and you are invited to attend!
AERO MAKES FLYING AMAZING AGAIN!
You Are The Boss!
It's your plane and your pilots for the day. You're in control.
Flying Charter is Smarter
Save time and spend it where it matters - not in lines or parking lots.
Stress Away your Getaway
Memories should be special not stressful - let Aero help.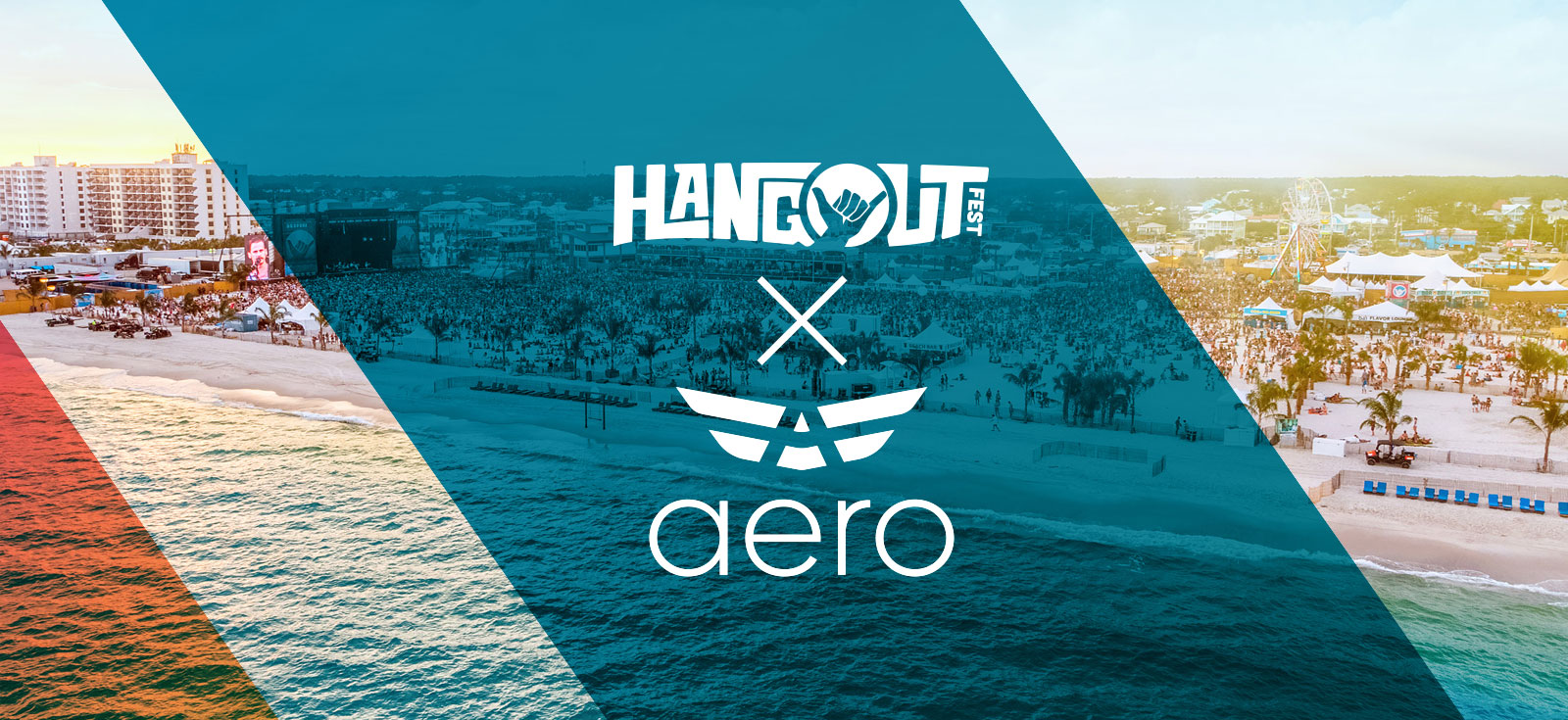 Experience Hangout Fest the Aero way!
Includes the most luxurious and coveted ticket package to Hangout Fest + your own PRIVATE AERO JET!